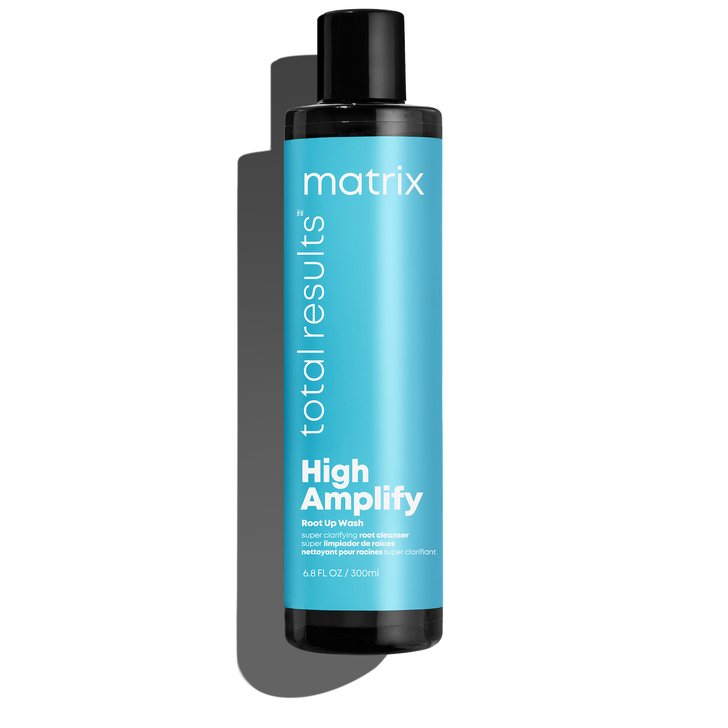 High Amplify High Amplify
High Amplify Root Up Wash
Super clarifying shampoo that removes the oil and build-up.
Details
High Amplify Root Up Wash is a super clarifying root cleanser that removes build up at the root causing hair to be weighed down. This is professional use only and can be used as a treatment once a week.
How To Use
Use weekly as a deep cleansing treatment. Apply Root Up Wash to the roots where most build-up occurs. Lather and then rinse through the rest of the hair. When more frequent washes are required, apply Root Up Wash to the roots only and use High Amplify Shampoo on mid-lengths and ends.